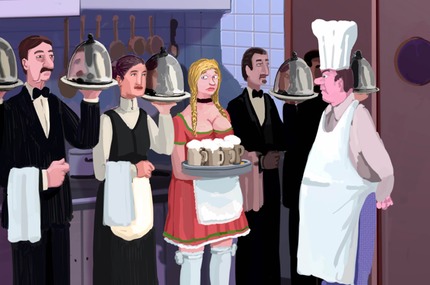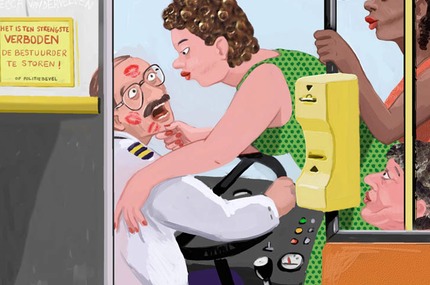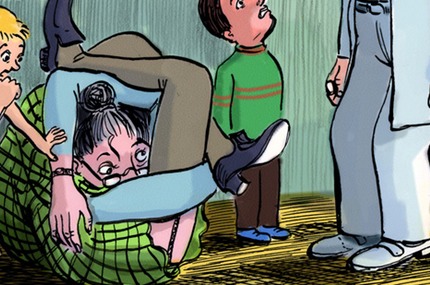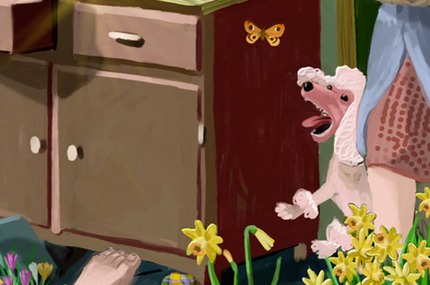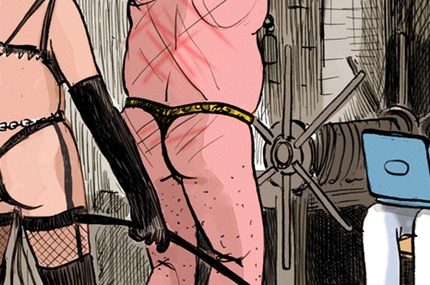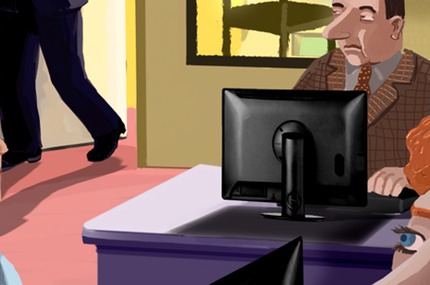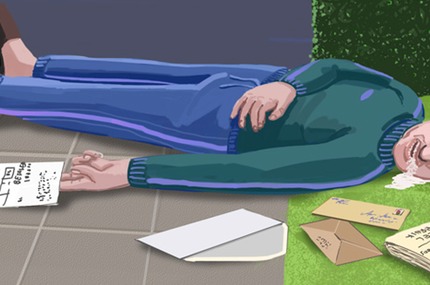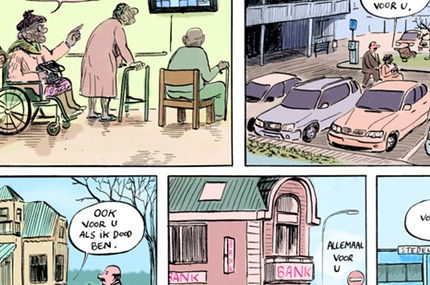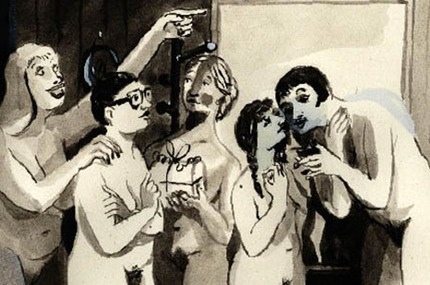 MAJOR CLIENTS:

Humo, De Standaard,  Knack, TV-Expres, Teek, Bonanza, De Tijd, NRC-Handelsblad, Het Parool, VPRO-gids, Vrij Nederland,  NTR, Fluide Glacial. Commissions by the VRT and the Flemish community. Rabo bank magazine, Opel magazine, De Post, 



Harde feiten over de tekenaar

Steve debuteerde in 1993 met cartoons in De Morgen. Sindsdien publiceert hij in verschillende belangrijke Vlaamse en Nederlandse kranten en magazines. Daarnaast werden zijn tekeningen gebruikt in vakbladen, voor boek- en CD covers en voor publiciteitsdoeleinden. 

Hij maakte ook enkele korte animatiefilms in opdracht van de VRT, de Vlaamse gemeenschap en Canal+ (Le Laboratoire des Images).

Steve heeft diverse cartoonboeken uitgegeven.

In 2002 viel hem net als in 2005 een van de eervolle vermeldingen van de Press Cartoon Belgium te beurt voor een tekening in Focus Knack. De illustraties in het kinderboek Baby Pop en Billy Boef (verhaal van Pascal Plattel) werden bekroond met de Gouden Pluim in 2003. In 2007 kreeg hij de BENE prijs voor de beste Belgische en Nederlandse cartoon eveneens uit Focus-Knack.

Steve doceert illustratie aan de hogeschool Sint-Lucas Beeldende Kunst in Gent.